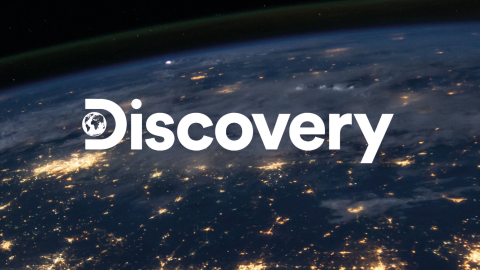 Want to break into TV but have no experience?
Start your dream career with a year-long paid internship at Discovery.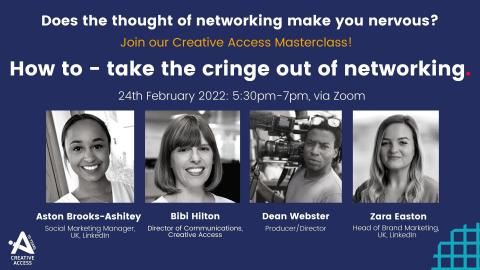 Learn how to network like a pro with our upcoming masterclass chaired by our director of communications, Bibi Hilton, with Linkedin's social media manager, Aston Brooks-Ashitey and head of brand marketing, Zara Easton, and Creative Access alum, director/producer and networking supremo, Dean Webster.