About us
Talon is a pioneering independently owned, global Out of Home agency with offices in the UK, US, Ireland, Germany, UAE and Singapore.
We provide our clients with world class service, technology, and collaboration to create exceptional OOH campaigns that deliver measurable results.
In our first 10 years, our desire to offer intelligent, creative, technology-led OOH solutions and a full-service OOH offering saw us grow into a team of over 230 people located in key cities across the globe.
Out of Home is changing fast, and Talon is at the forefront of that change. Re-imagining the possibilities of what outdoor can be, and doing it on a global scale. We help clients get the best out of the OOH environment, by combining independence with a collaborative approach. We promote open and transparent working relationships between many of the world's leading agencies, advertisers and media owners.
We're passionate about OOH and are on a mission to drive the growth of this sector within the media industry – championing OOH as a medium that is highly effective, creative, sustainable, and measurable for our clients.
Head to our website to let us show you how to start thinking outside.
Get in touch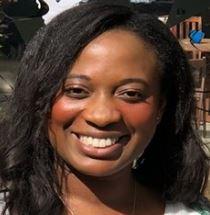 Sylvia Aggrey People Manager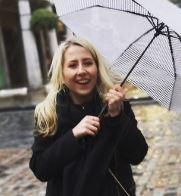 Katie Doyle People Advisor

Sehar Kashif People Assistant
Organisation benefits
Employee assistance programme
Extended parental leave policy
Maternity & Paternity Leave
Personal learning allowance