Welcome to the Creative Access opportunities board
We specialise in finding incredible opportunities for people from under-represented communities in the creative industries.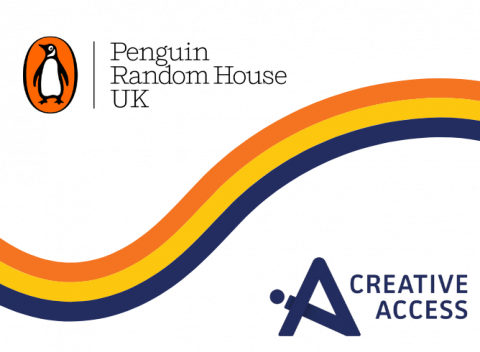 Sign up to be matched with a mentor with Penguin Random House!
If you work in publishing, or want to break in, this is a brilliant opportunity to gain insights and build new connections within the industry, develop your skills and confidence, and be part of an equal partnership between mentor and mentee.
All opportunities with three coloured dots under the employer logo are Positive Action scheme opportunities and are restricted to applications from candidates from under-represented groups.
We work with over 500 inclusive employers who want to attract the best talent from communities under-represented in the creative sector
Whether you're looking for entry, mid or senior level roles, register with us to ensure you don't miss out on your dream job.
Personalise Your Search
From internships and graduate opportunities through to mid and senior level roles and learning programmes, it's all here in one place for you
Set Opportunity Alerts
Set your personal preferences and receive opportunity notifications into your email so you never miss a new opportunity
Track Your Applications
Use your personal dashboard to see where you have applied to and to manage your opportunities in one place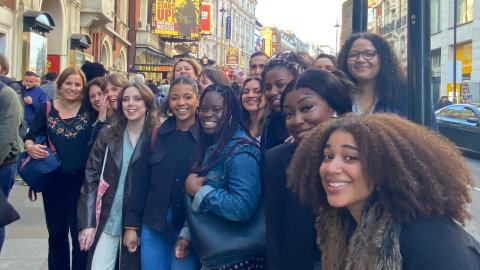 Do you believe in making the creative industries a more diverse and inclusive place?
We're searching for a recruitment administrative intern to join our team.
You'll play a key part in supporting candidates from under-represented groups to secure employment within the creative industries. Want to make a difference while learning key skills?