Welcome to the Creative Access opportunities board
We specialise in finding incredible opportunities for people from under-represented communities in the creative industries.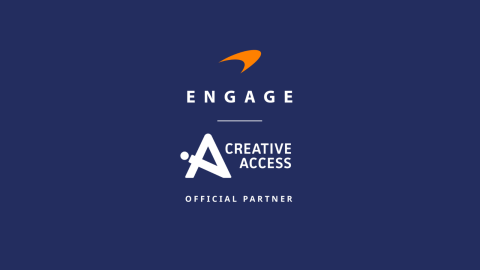 Are you a woman from an under-represented background in the creative industries? Apply for a mentoring journey that will power up your career!
Creative Access has teamed up with McLaren Racing to match five women with senior professional working across McLaren's creative and commerical teams.
All opportunities with three coloured dots under the employer logo are Positive Action scheme opportunities and are restricted to applications from candidates from under-represented groups.