Creative opportunities for creative people
We'll support you to attract the best and most diverse talent.
Our offerings
Opportunity listing
Listing with employer logo Basic Employer profile page about your company Opportunity alerts sent to matching candidate's inbox Key words to appear at the top of user search Your opportunity tweeted across the Creative Access network Dedicated team analysing your advert for best performance £295 + VAT
Featured opportunity
All standard listing features plus: Featured on fortnightly Alumni and University newsletter Highlighted and promoted as a Featured Opportunity Boosted regularly each week and in search rankings Takes priority over a standard opportunity Features on the homepage as well as the main search page £395 + VAT
Sponsored opportunity
All standard and featured listing features plus: Promoted throughout live campaign at the top of the search page Promoted at the top of all selected industries Always positioned above Featured and Standard Opportunity listing £495 + VAT
Discounts for the smaller players
Creative Access will help you balance the books if you are a smaller creative organisation or charity looking to recruit individuals from under-represented communities.
Get in touch if you would like to talk about discounted rates for listings or other options for promoting your opportunities or programmes
Click to enquire about discounts we can offer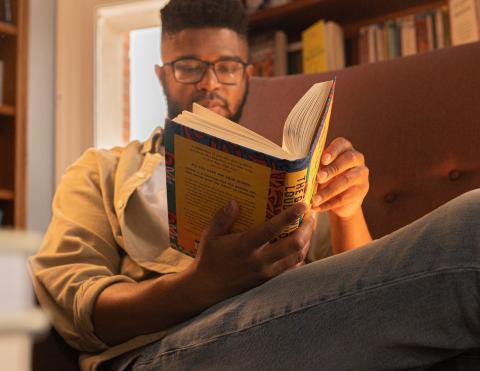 Are you a registered UK charity?
Did you know you can save the 20% VAT on your purchases of credits here on the Creative Access job board?
if you are a registered charity we can deduct the VAT from your invoices. All you have to do is complete the form via the link below and we will do the rest to get you set up and ready to save you cash that you can put to good use elsewhere.
You will need your Charity number, name and contact details to hand.
Register your charity with us