Our offerings.
Post your traineeship, job, or other opportunity to Creative Access. Increase your visibility by upgrading to a featured or sponsored listing.
Opportunity listing
Standard
Employer profile page
Opportunity alerts to matching candidate's inbox
Featured in weekly newsletter to our network
Key words to appear at the top of user search
Tweeted across the Creative Access network
Dedicated team analysing your advert for best performance
Featured listing
Premium
All standard listing features plus:
Refreshed regularly and in search rankings
Takes priority over a standard opportunity
Promoted on the homepage as well as the main search page
Recommended for mid and senior roles
Sponsored listing
Promoted
All standard and featured plus:
Boosted throughout the live campaign at the top of the search page
Promoted at the top of all selected industries
Always positioned above standard and featured listings
Purchase more credits, upgrade to premium profile or support your candidate.
Support your successful candidate through the next big leap in their career with our support programme for candidates, including expert masterclasses & mentor pairings. Enjoy a reduced fee by purchasing multiple listings up front. Or share your unique image and video content by upgrading to a premium profile.
Bundle of 3 credits
3 standard listings
Use your listing credits over 3 months
All included benefits of an opportunity listing
Remaining credits added to your account dashboard
Contact us for more bundle options.
Premium employer profile
Promote your content
Personalise your profile page & listings with content
Video & photo gallery
Candidate Q&A support centre
Office location map
Company profile banner
This product can only be purchased in addition to a listing selected, and premium features will remain active for 6 months.
CA support programme
Entry & mid-level support
Springboard
Induction training
Monthly masterclasses and peer networking
Mental health and wellbeing support
Thrive
Leadership and/or freelance training
Mentoring with a senior professional
Networking events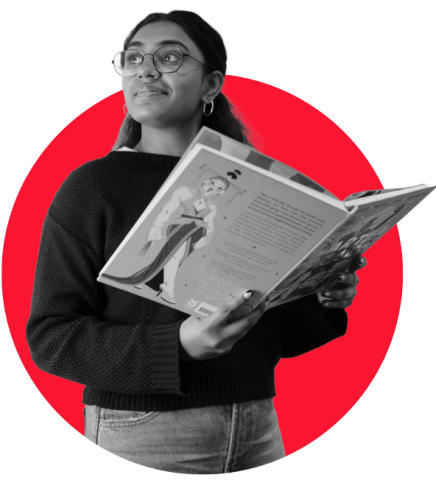 'I want Creative Access to handle the end-to-end talent sourcing.'
We offer a complete recruitment service for internships, traineeships and junior-level jobs.
The Creative Access recruitment team will handle everything, from your initial comms campaign and outreach to our community through to longlisting, briefing and shortlisting the most suitable individuals.
We apply expertise gained from more than a decade as an inclusive recruiter in the creative industries, and 92% of individuals we place stay at the same organisation or within the industry one year on.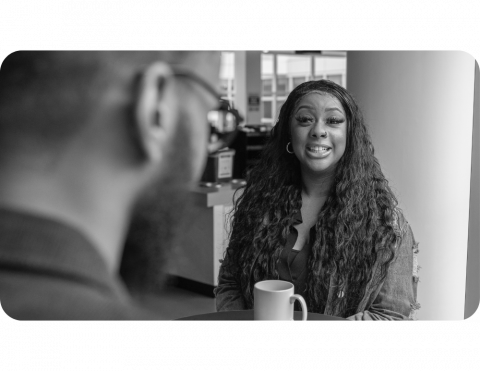 Careers support programmes.
Support your successful candidates through Creative Access…
… and learn how to become an inclusive line manager.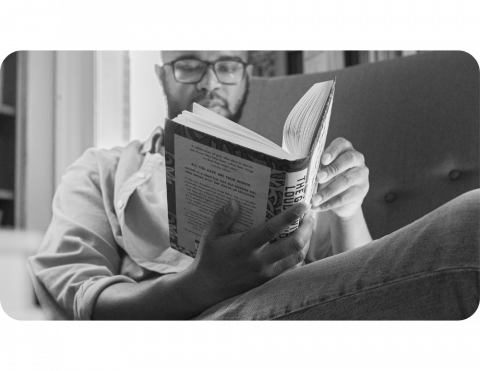 Creative Access recruitment principles.
Follow these to help make the creative industries more creative and inclusive.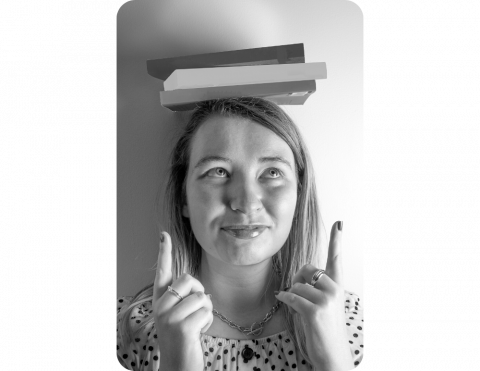 Are you a registered UK charity?
Did you know you can save the 20% VAT on your purchases of credits here on the Creative Access job board?
if you are a registered charity we can deduct the VAT from your invoices. All you have to do is complete the form via the link below and we will do the rest to get you set up and ready to save you cash that you can put to good use elsewhere.
You will need your Charity number, name and contact details to hand.