Welcome to the Creative Access opportunities board
We specialise in finding incredible opportunities for people from under-represented communities in the creative industries.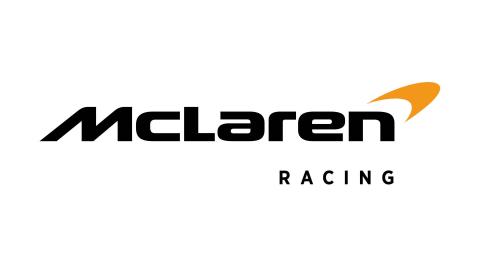 Start your engines and race into your first career!
We have x3 exciting summer internships at McLaren Racing - no experience required!
Starting from July, for up to 3 months depending on your availability. Based in Woking, Greater London.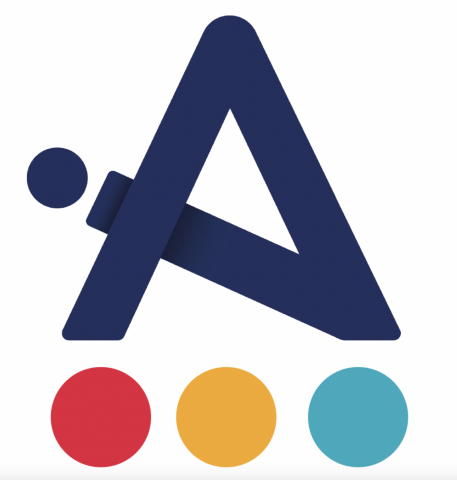 All opportunities with three coloured dots under the employer logo are Positive Action scheme opportunities and are restricted to applications from candidates from under-represented groups.
We work with over 500 inclusive employers who want to attract the best talent from communities under-represented in the creative sector
Whether you're looking for entry, mid or senior level roles, register with us to ensure you don't miss out on your dream job.
Personalise Your Search
From internships and graduate opportunities through to mid and senior level roles and learning programmes, it's all here in one place for you
Set Opportunity Alerts
Set your personal preferences and receive opportunity notifications into your email so you never miss a new opportunity
Track Your Applications
Use your personal dashboard to see where you have applied to and to manage your opportunities in one place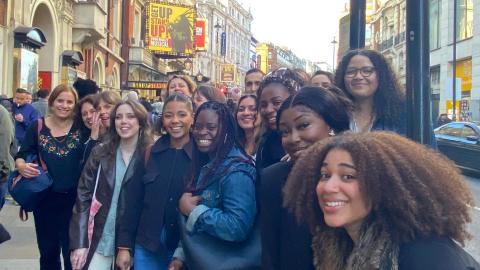 Join the Creative Access team!
We're looking for a communications lead, data trainee, employer training trainee and non-exec directors to join us in our mission to tackle the under-representation of many communities in the creative industries.