Internship/traineeship opportunities
Develop your skills and experience in the creative industries
7 Internship/traineeship Opportunities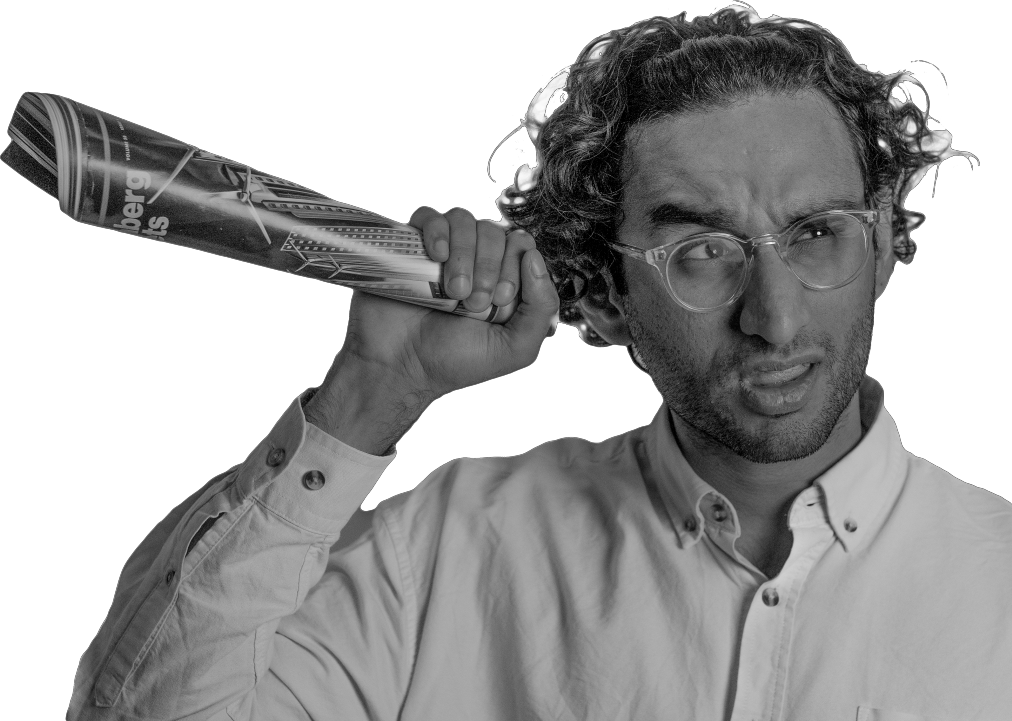 Select an opportunity on the left to find out more.
What is an internship?
An internship is a fixed-term (rather than permanent) paid opportunity that offers hands-on experience with an organisation. Internships can vary in duration, from several weeks up to a year. While they are most often full-time roles, they can be part-time which can provide a great professional springboard to those who are studying towards a degree or similar qualification.
The word traineeship is often used interchangeably with internship, although a traineeship will always have a strong focus on training and development.
There is normally an increase in internships being offered by employers at certain times of the year, such as over summer. Make sure to save your search (see the top left of the page) to get email alerts on any upcoming internships and ensure you never miss a deadline.
How can an internship help me?
Internships can provide unique opportunities to learn 'on the job' and allow you to acquire new skills that aid your progression into a creative industry. They can also enable you to build a valuable professional network, which can help to secure future job opportunities and advice. Internships can also let you get a better idea for what it means to work in a specific industry or job function, helping to inform your longer-term career path.
Are internships paid?
Traineeships or internships that appear on the Creative Access opportunities board are always paid, and transparent about the compensation – whether that's through a traditional salary or training bursary. In some cases there may be a range given if the organisation is open to applications from people with different levels of knowledge, skills, and experience.
Where can I complete an internship or traineeship?
We partner with top organisations in the creative industries to share the news about or direct recruit for internships. These include Hachette UK, ITV, BBC, Channel 4, and The Place. We also work with dance & theatre companies, PR & comms agencies, galleries, museums, and film & TV production companies. These organisations are often based in London, but make sure to check out any opportunities in other major cities and regions for the arts – such as Manchester, Leeds, Bristol, or Glasgow.
Explore our opportunities board today to find your next career-making internship!