Opportunities in London
Explore opportunities across London and the home counties
37 Opportunities in London, UK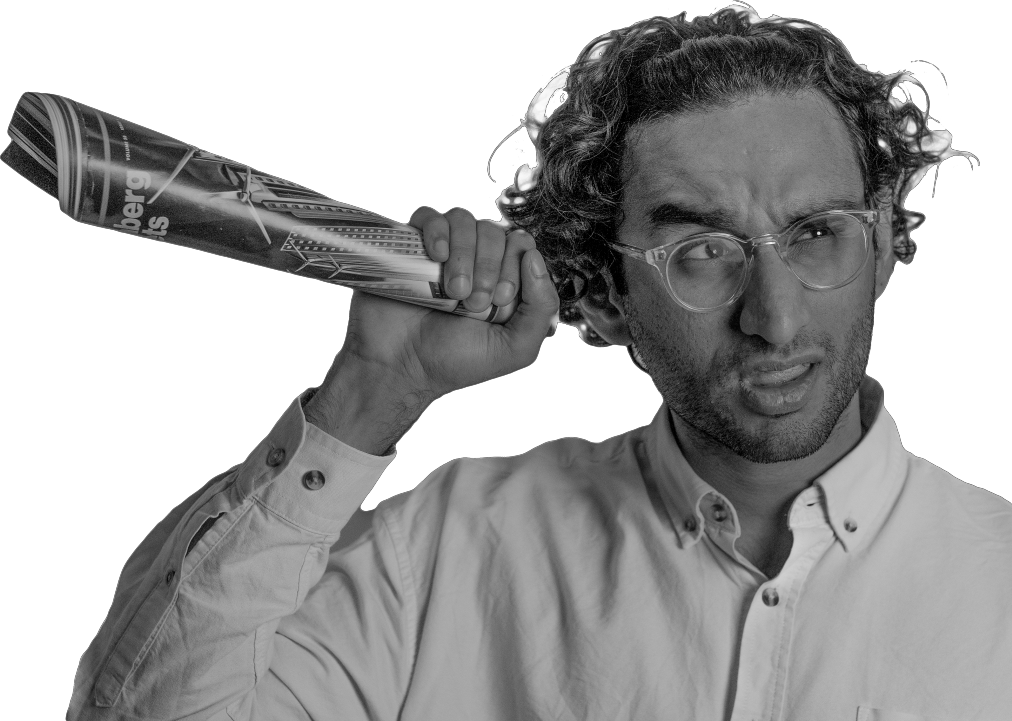 Select an opportunity on the left to find out more.
Unlock your creative career in London
Why work in London?
London is the epicentre of UK arts and home to some of the most iconic hubs for creativity, and this means London is also home to many creative jobs. From the Southbank Centre and the National Gallery to the BBC's Broadcasting House and the National Theatre – every street corner tells a story and there are hundreds of creative organisations where you could make your mark.
What kind of roles are based in London?
The diverse range of roles we share on this page reflect the varied creative industries that are based in London, including internships and jobs with book publishers, theatre companies, talent agencies, TV and film production studios, creative agencies, art centres, galleries, museums & so much more.
You've come to the right place if you can imagine yourself being an editorial assistant with a leading publishing house or contributing to the magic of television as a runner on set! Performing arts venues like Sadler's Wells, Almeida Theatre or Donmar Warehouse provide a stage for your talents to shine. Explore all upcoming arts jobs in London on this page and make sure you follow our steps to securing that next role...
How to land a dream job in London's creative sector
Develop and highlight transferable skills – Don't underestimate the power of transferable skills gained through a broad spectrum of experiences; your unique background and perspective could be the key to unlocking doors in the creative realm.
Educational background – While a degree can be beneficial, it's not always a prerequisite for breaking into the creative industries in London. Many successful professionals have forged their paths through alternative routes.
Creative projects – Use your passion for creativity to your advantage with 'side hustles' and creative output. Engage in side hustles and personal projects to showcase your skills and build a compelling portfolio that sets you apart from the competition.
Networking magic – London's creative industries thrive on connections. Attend industry events, join online forums, and network with professionals who share your passion. Building relationships opens doors to opportunities you might not discover otherwise.
Write an application that stands out from the crowd – Explore our top tips for writing applications at this link, or click here to check if we are currently taking sign-ups for an upcoming group CV consultation led by our experienced recruitment team.